Top Silicon Manufacturer in China: Your Trusted OEM Expert
Introducing Shanghai Xinkehui New Material Co., Ltd., a renowned manufacturer, supplier, and factory based in China. Our company takes pride in presenting our latest innovation, the 111 Silicon.

The 111 Silicon is a revolutionary product that showcases our dedication to producing high-quality materials for various industries. This cutting-edge material offers exceptional performance and versatility, making it an ideal choice for a wide range of applications.

With its superior conductivity and heat resistance properties, the 111 Silicon is perfect for electronic components, solar panels, and advanced circuitry. Its exceptional durability ensures long-lasting performance, making it a reliable choice for demanding industrial environments. Additionally, this exceptional material ensures optimal energy efficiency, contributing to sustainable solutions.

At Shanghai Xinkehui New Material Co., Ltd., we prioritize customer satisfaction, and the 111 Silicon adheres to the highest international standards. Our team of experts utilizes state-of-the-art manufacturing processes and rigorous quality control measures to guarantee the reliability and performance of every product.

Choose the 111 Silicon from Shanghai Xinkehui New Material Co., Ltd. and experience unmatched quality and innovation in your projects. Trust us to provide you with the best solutions that meet your specific requirements.
Shanghai Xinkehui New Material Co., Ltd.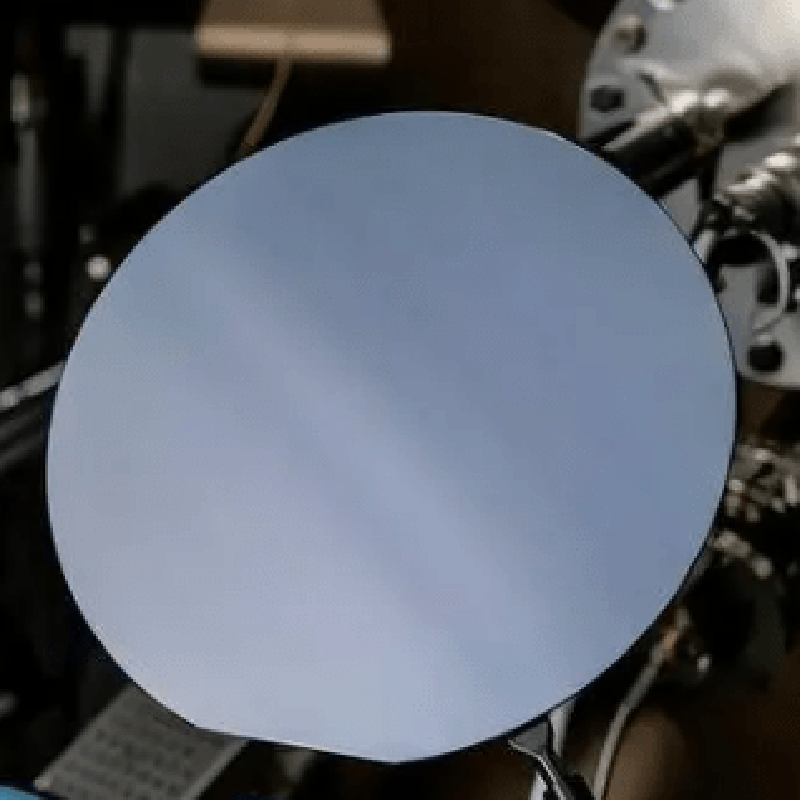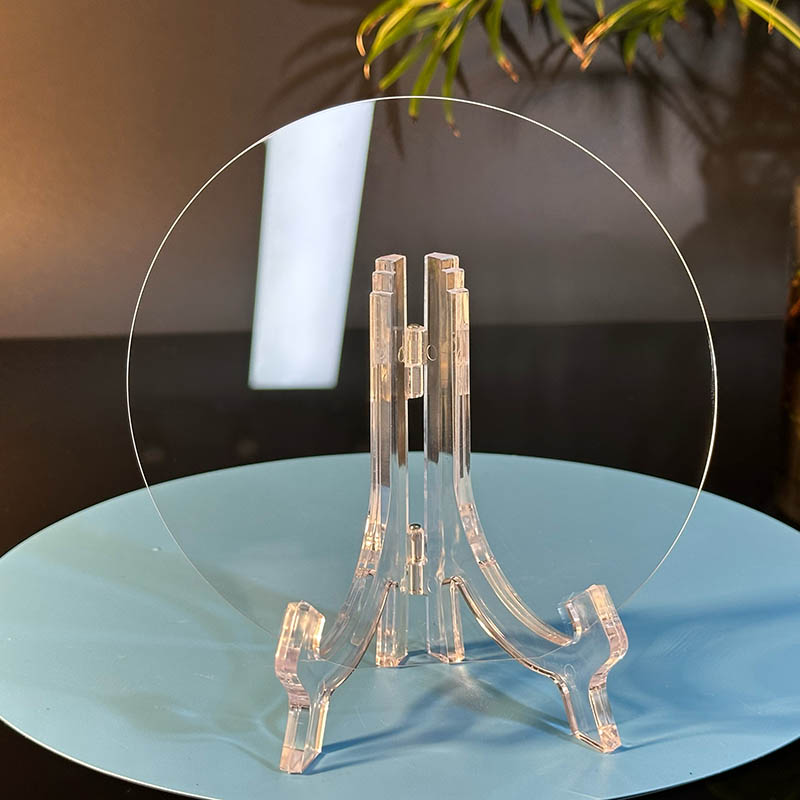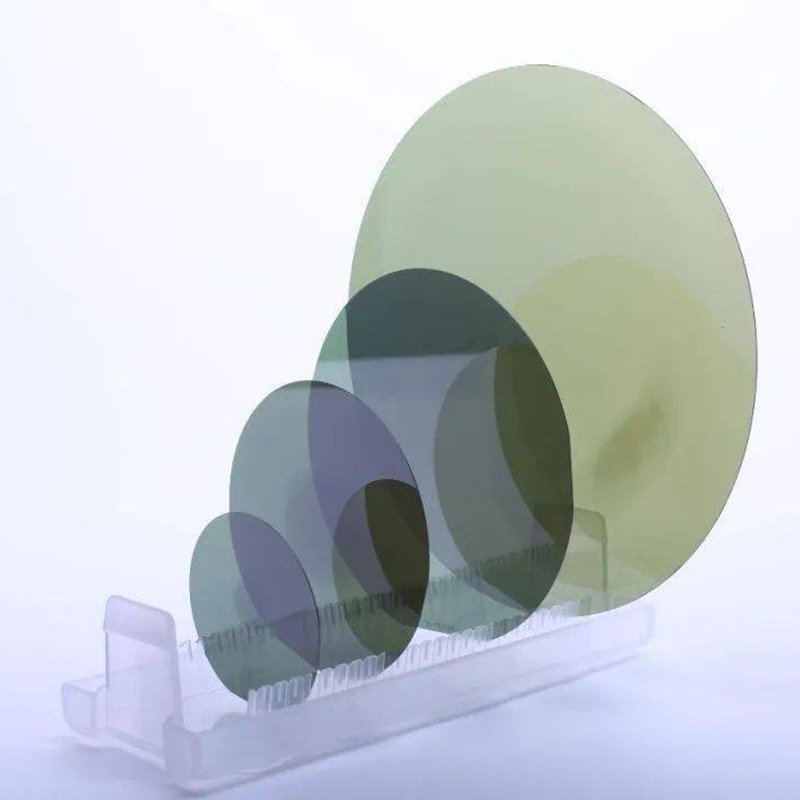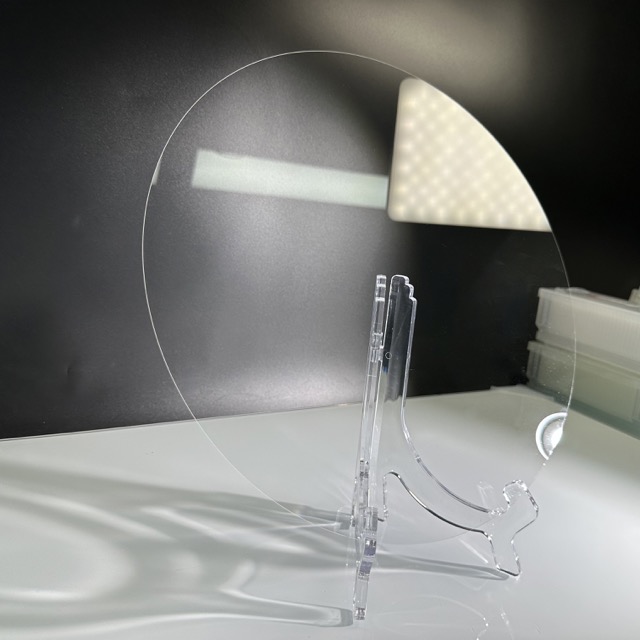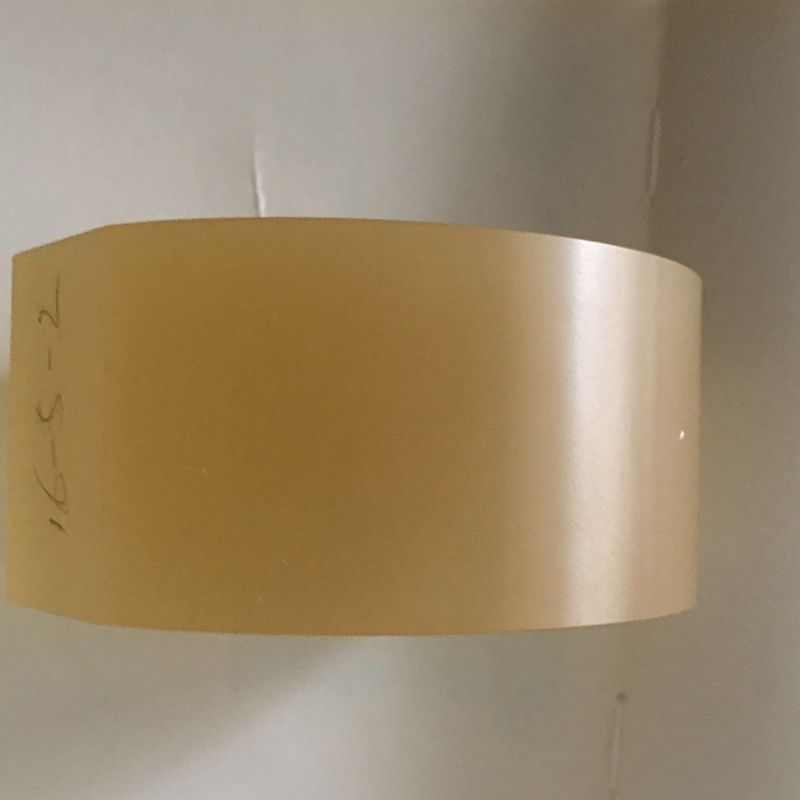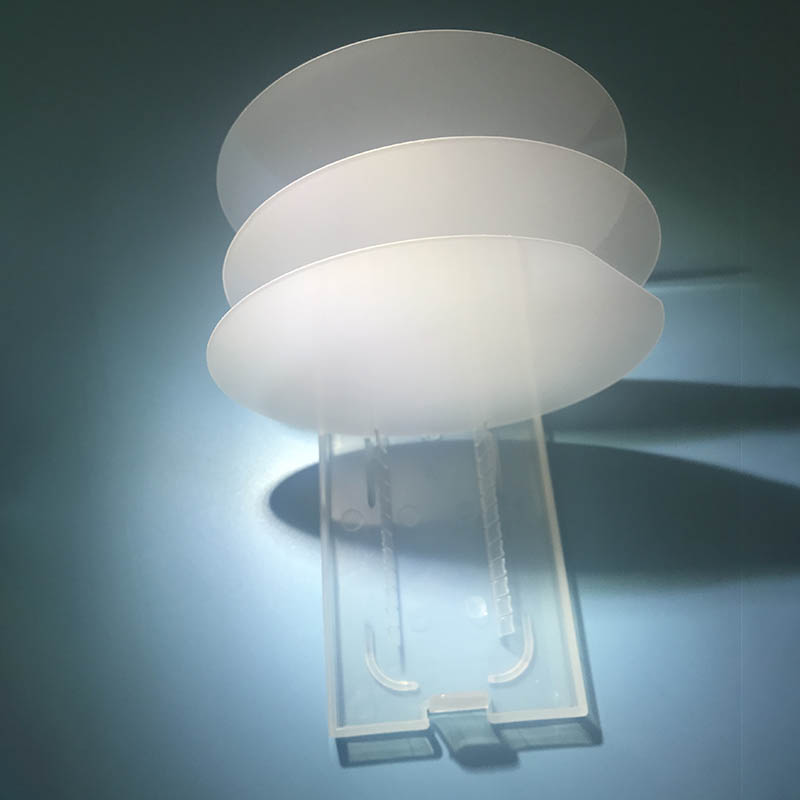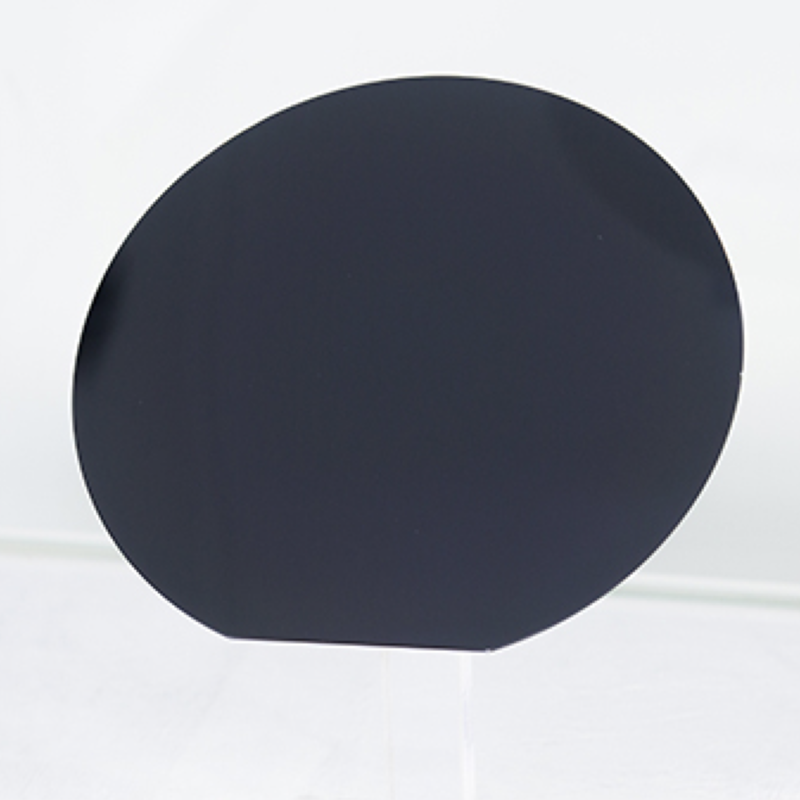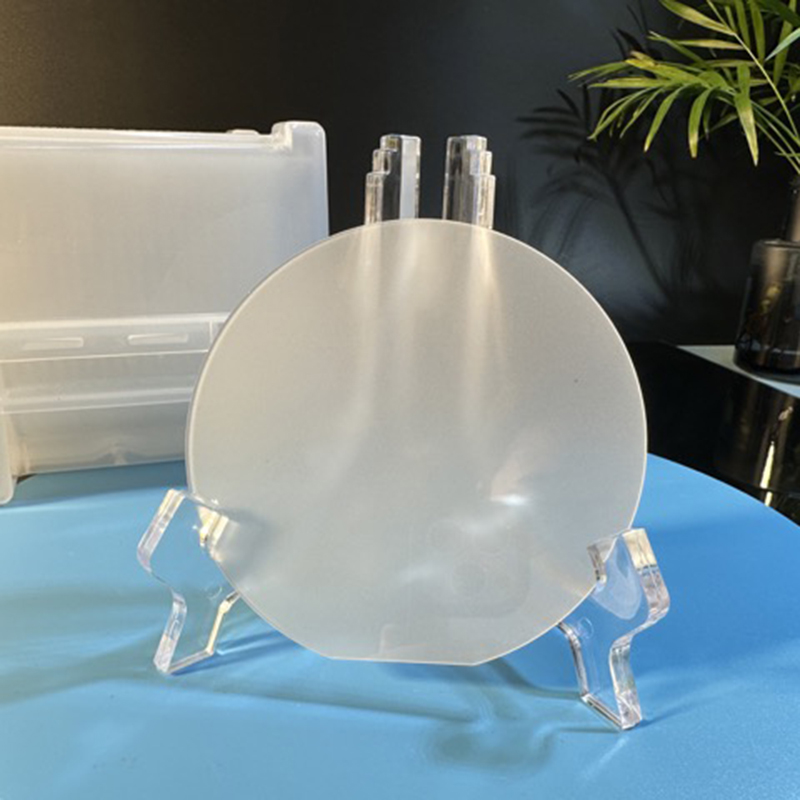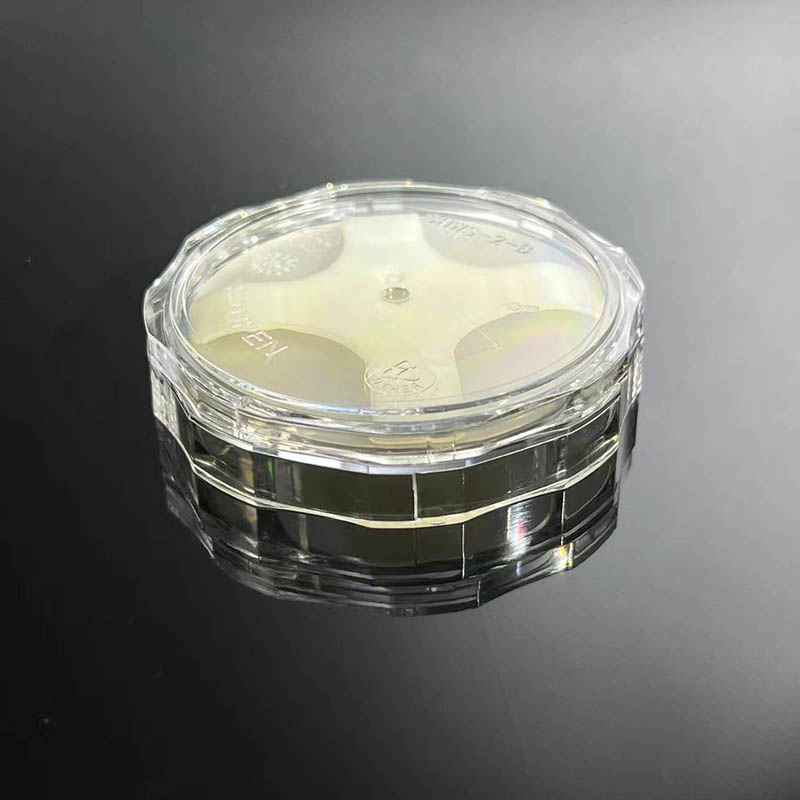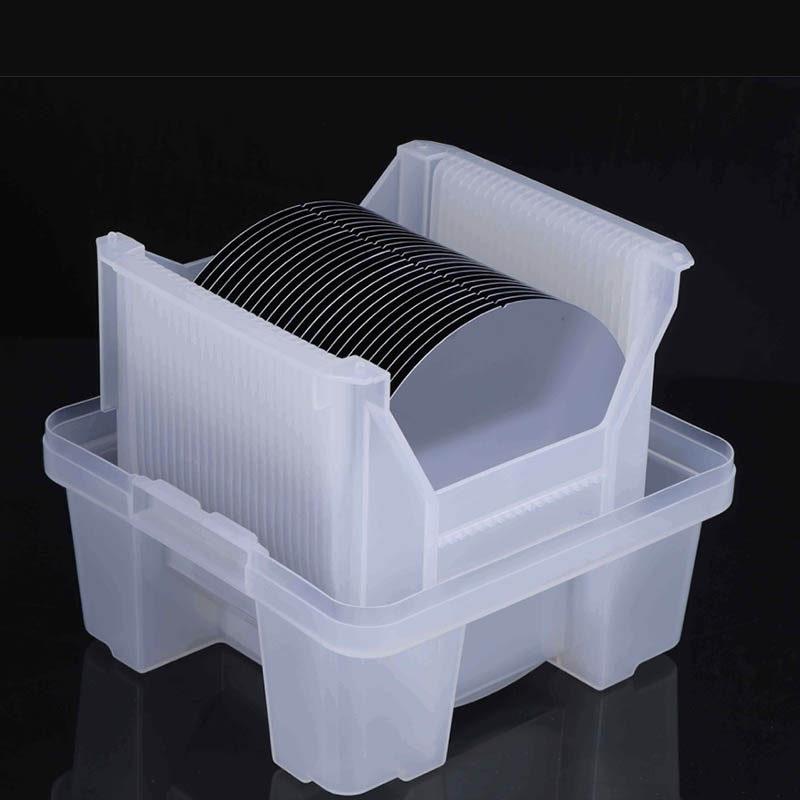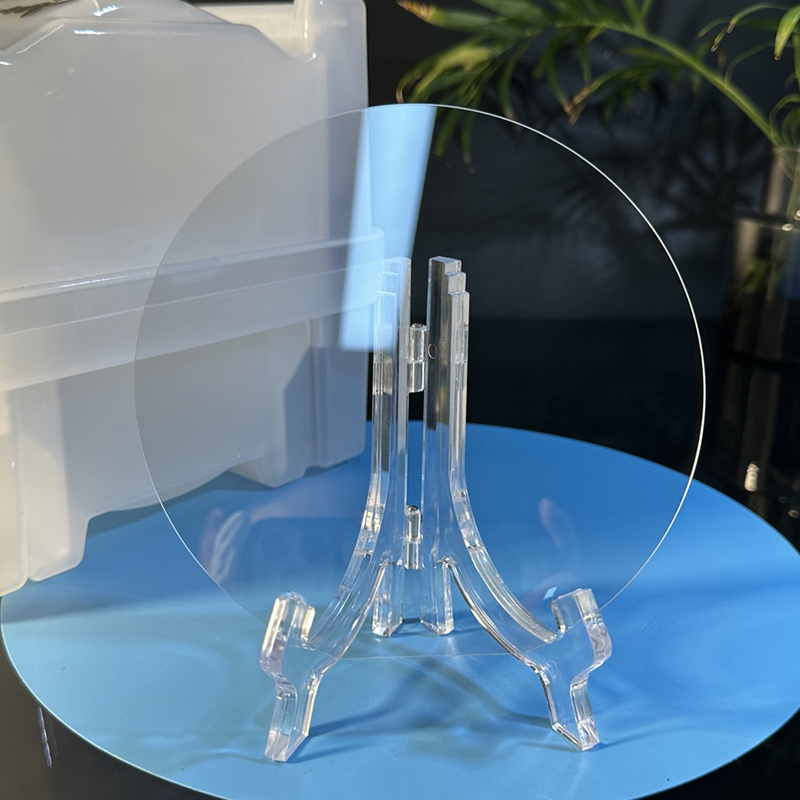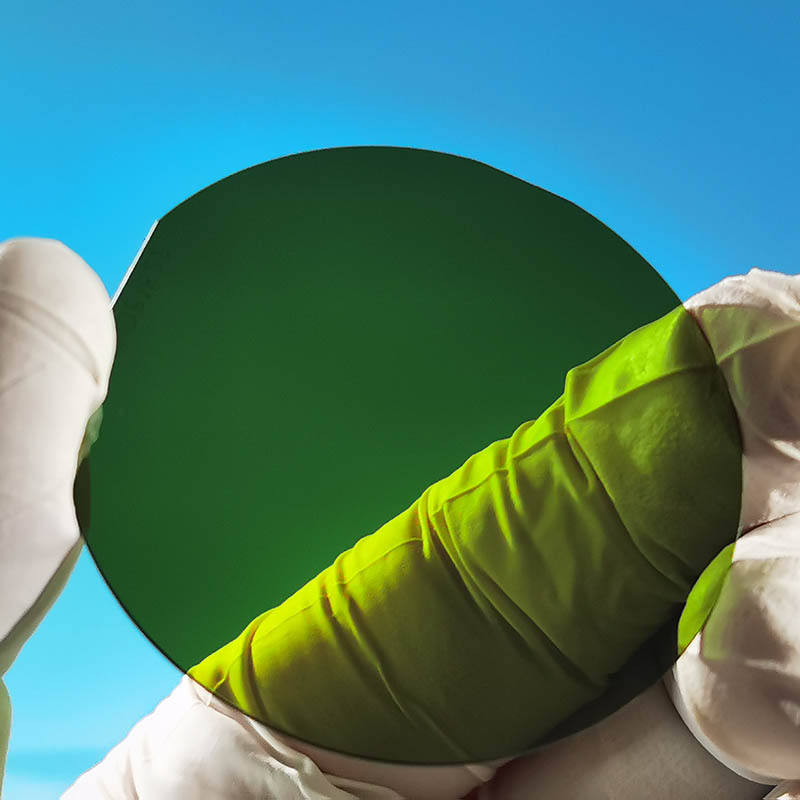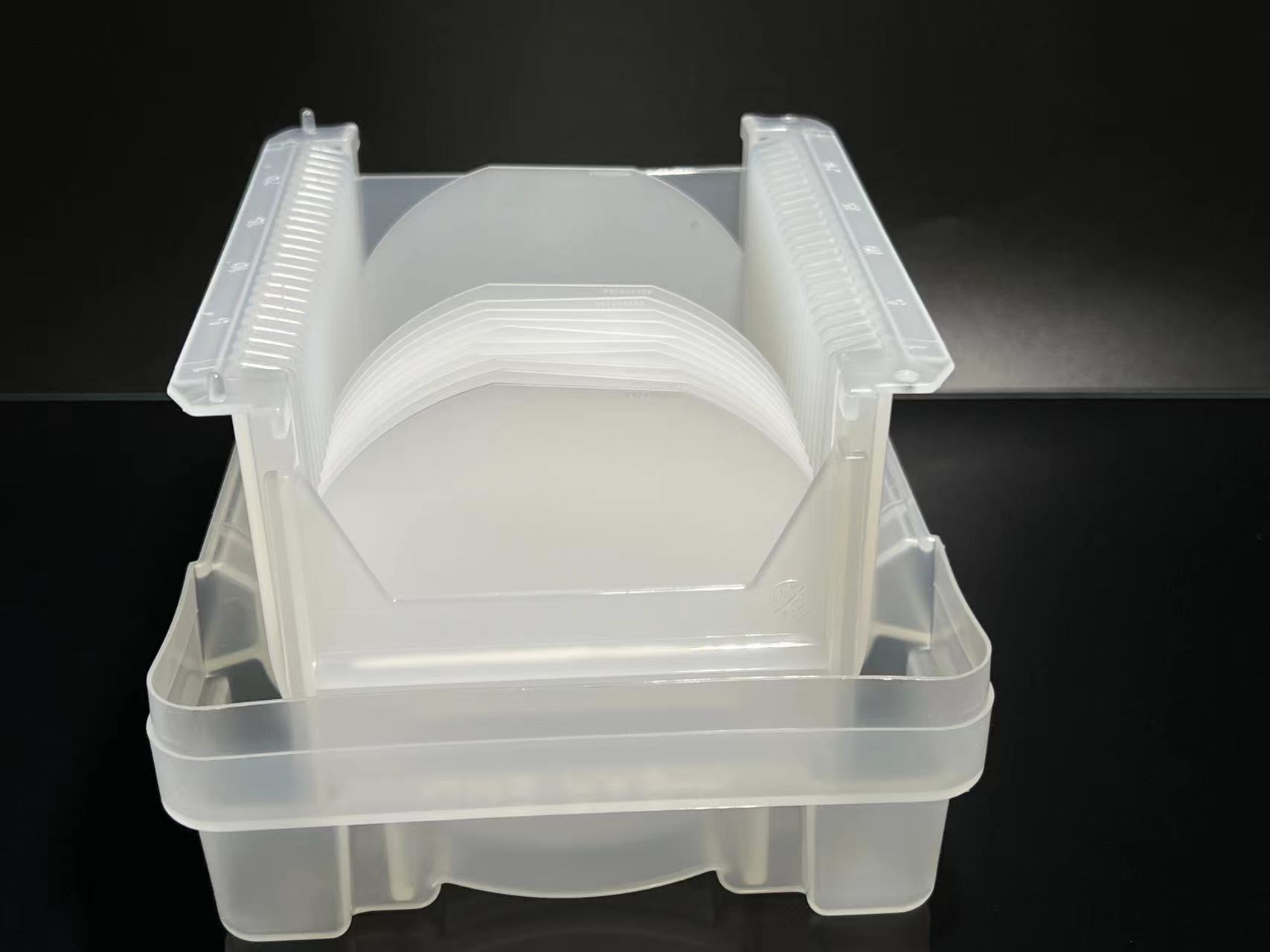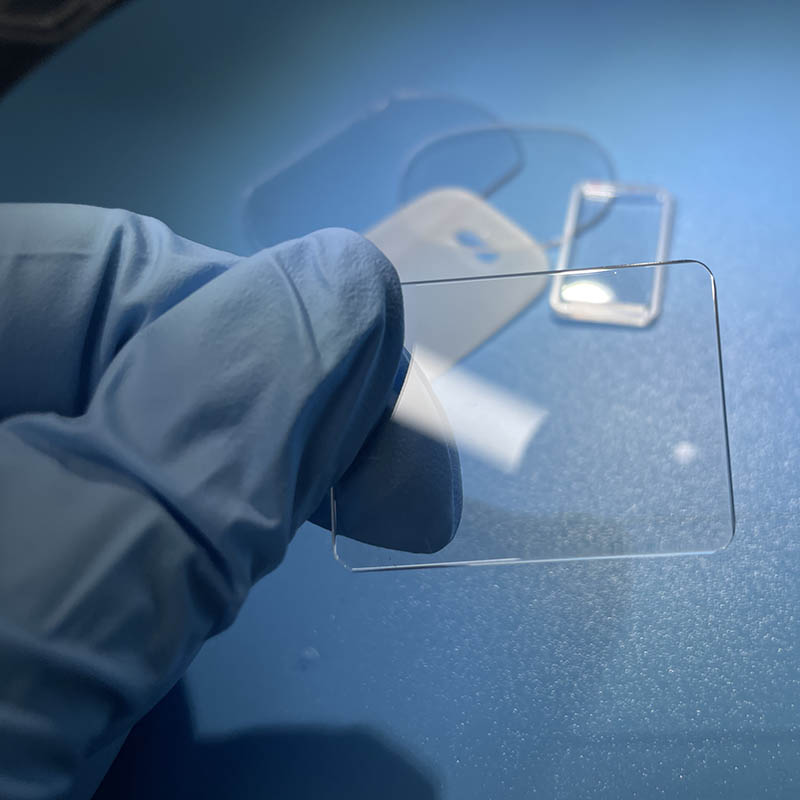 Contact us
Please feel free to give your inquiry in the form below We will reply you in 24 hours